Home renters insurance is tailored to protect you against three major types of exposures. Contact Van Nostran Young Coutts to learn more or start a policy.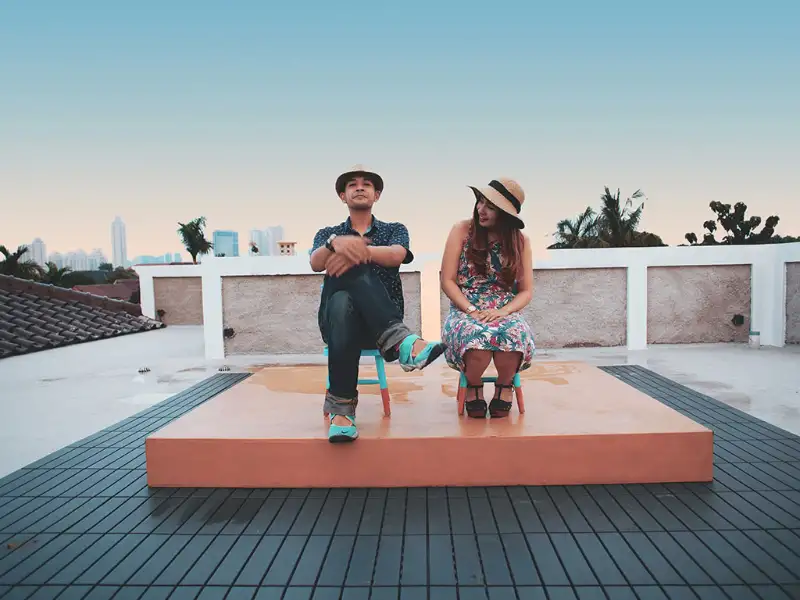 Contact us today
Call: (330) 497-1867
What You Need to Know About Renters Insurance
Are you one of the many people in the U.S. who have decided to rent instead of buy a home? In 2017, the number of U.S. households renting reached a historic high, and the percentages have only increased since then.
It makes sense in a lot of cases, too! You don't have to worry about most maintenance costs, utilities generally cost less, and you don't have to pay expensive real estate taxes. Even insurance for renters costs less.
What is renter's insurance?
Renter's insurance is straightforward. IRMI defines it as "insurance [that] covers the contents of the home, apartment, or a condo the tenant rents but does not own." It's that simple.
What does renter's insurance cover?
Home renters insurance is tailored to protect against three major types of exposures.
Personal Property — If your personal property is damaged or lost because of a covered peril — like fire or theft — you are protected by personal property coverage. However, not all your personal property may be covered. Some expensive belongings such as jewelry or a valuable coin collection are not protected in a standard renters insurance policy and require additional coverage.
Personal Liability — With this type of coverage, you are financially protected if a guest is injured while visiting or if you accidentally damage someone else's property.
Additional Living Expenses — If you are displaced because your residence is damaged or becomes uninhabitable, additional living expenses coverage can create a financial buffer for you by paying for costs like hotel bills.
In addition, there are two types of renter's insurance. Neither is better than the other, and your choice depends on your risks and needs.
Actual Cash Value Coverage — This type of policy reimburses you for the true value of your items when they are lost, which means depreciation pays a part in the final amount.
Replacement Cost Coverage — This policy is more comprehensive and will cover the actual cost of replacing a lost or damaged item.
Read more about renters insurance coverages »
What is not covered by renters insurance?
Renters insurance is an incredibly helpful essential, but there are some exclusions and limits to keep in mind.
First, your renters insurance does not cover personal property loss over your coverage limit. This means that once you reach the limit, you can't be compensated for any more money past the limit amount.
Second, your personal liability coverage will also have a limit. Just like mentioned above, if your claim exceeds the limit, you won't be reimbursed past it.
Third, your renters insurance does not cover any damage you may cause to the structure of your rental home.
How much does renters insurance cost?
If you're worried about your premium after hearing your landlord requires at least $100,000 in liability protection, you're not alone! Thankfully, on average, renters insurance is reasonably inexpensive.
In July of 2021, the average annual cost of a home renter's insurance policy was $168 a year ($14 a month).
Some factors will make your personalized policy more or less expensive. Some of these factors include:
Location of the residence
Your credit history
Your dog's breed, if you have one
Your previous claims
Coverage limits
Is renters insurance required?
As a tenant, the only time you are required to purchase renters insurance is when your landlord requires it, which they are legally allowed to do.
Your landlord's insurance has specific exclusions and limits, just like yours. For example, their policy doesn't cover your personal belongings at all. It also won't cover any damage you do to the property.
Your landlord wants to stay protected as much as you do!
How much renters insurance do I need?
This is another one of those questions where the answer varies depending on the person. Ultimately, it all comes down to what you want covered. To help you decide, it may be helpful for you to create an inventory of the items in your home and their value. You may be okay if some of your belongings go without coverage.
You've worked hard to make the property you rent into a home. We can help protect it. We'll assess what your risks are and help you tailor the renters policy you need.
We'd love to chat with you. Contact our agents today!
Frequently Asked Questions