Leavitt Group wants to help you meet your retirement financial goals.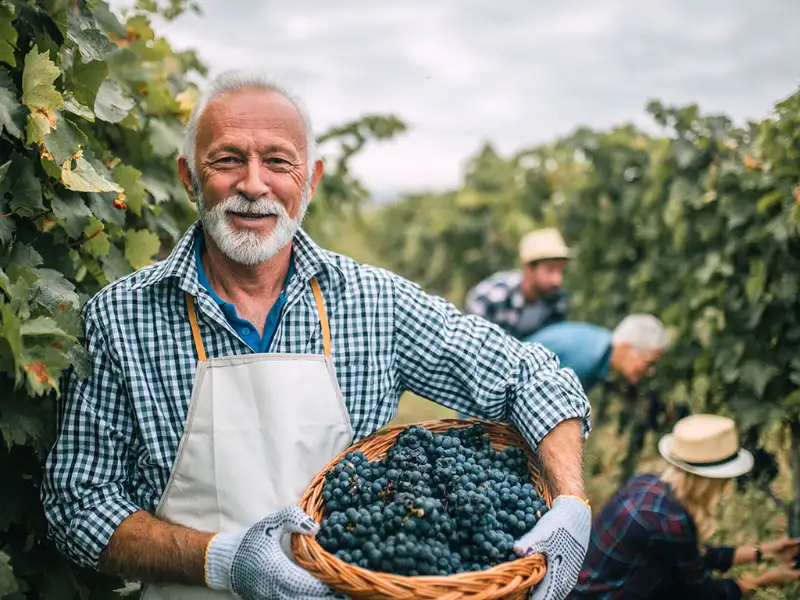 Contact us today
Call: (330) 497-1867
Helping retirees find their way to a better retirement
To create a better plan for your retirement future, our insurance advisors look at the big financial picture. We take into consideration your retirement assets, risk tolerance, and investment goals. We can help you plan in the following areas:
Asset protection
Charitable giving
Estate planning
Income planning
IRA & 401(k) rollovers
IRA legacy planning
Life insurance
Long term care
Probate
Tax planning
Trusts
Wealth accumulation
Unbiased advise
Our local insurance team is determined to provide you unbiased counsel to help you meet your retirement financial goals, and guide you through the challenging choices you may face throughout retirement.
Social Security Planning
Navigating the maze of Social Security can be extremely confusing. There are up to 500 different strategies a married couple can choose from, so it is not a "one size fits all" decision. Did you know that Social Security Administration personnel are not trained or equipped to offer specific retirement planning advice? it makes having a unique and personal plan in place of utmost importance.
Our retirement insurance advisors utilize software and big-data that can narrow the options for individuals approaching Social Security age, that can take the guess work out of this very important decision.