Service and community support come in different shapes and sizes. Here we highlight three Leavitt Group agencies who have found unique ways to give back to their community over the years.
Flanigan-Leavitt Insurance Agency
Flanigan-Leavitt Insurance in Quincy, California, provides "Community Supper" at the local Methodist Church each year. The supper began 14 years ago and provides a hot meal every Wednesday to an average of 200 individuals.
Powers-Leavitt Insurance Agency
Charlene Powers and Powers-Leavitt Insurance in Buckeye, Arizona, have a long history of involvement and support in local non-profits. In 2016, they were able to impact two local groups with the help of the Community Claw Cash donations with Mutual of Enumclaw. As part of their involvement in the community, Powers-Leavitt provided a donation to the City of Buckeye to help cover the cost of fabrication and installation of a downtown art project.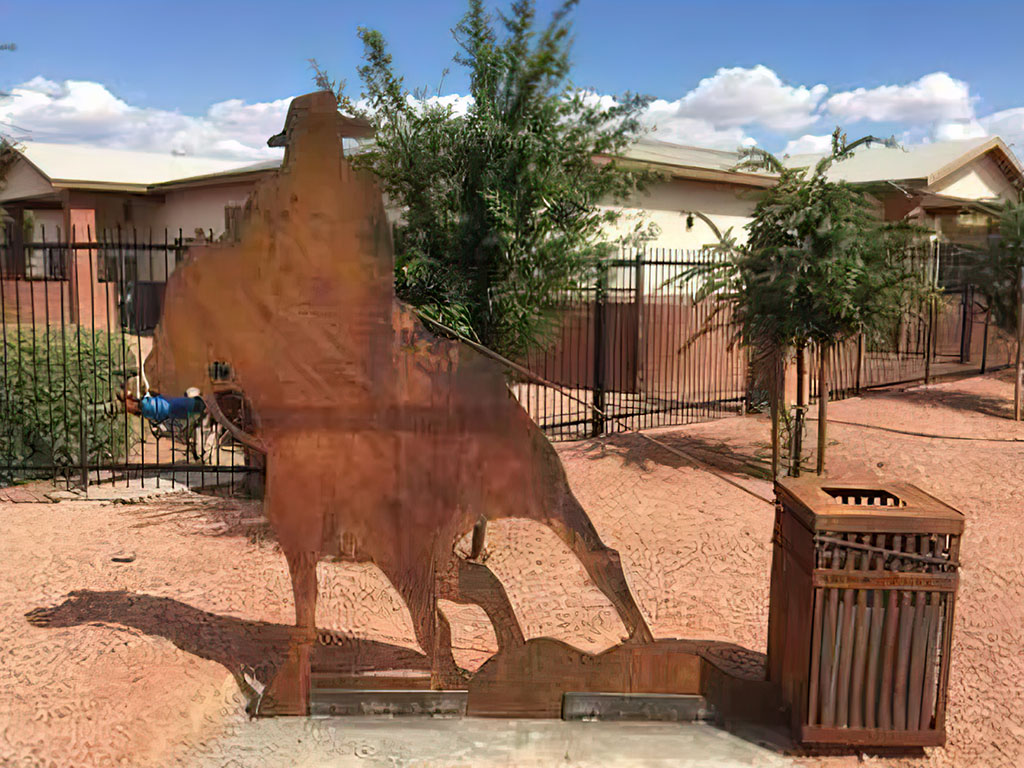 Starley-Leavitt Insurance Agency
Allen Starley with Starley-Leavitt Insurance Agency in Twin Falls, Idaho, is heavily involved with the Bonneville County Sheriff's Search & Rescue. He is part of the dive and repel teams and is involved with rescue or recovery about 16 times per year. Twin Falls is a beautiful area with the Snake River providing many recreational activities that unfortunately result in many accidents, requiring both rescue and recovery.