From fundraisers and coaching to assembling meals for children, Leavitt Great West has been busy this year providing support for their community. Here's a look at what they've been up to:
Helena Food Share
Leavitt Great West Insurance Services is proud to support the Helena Food Share by assembling "Kid Packs" during summer months when many children go hungry without school lunch programs.
ExplorationWorks
Leavitt Great West Insurance Services recently participated in a fundraiser for ExplorationWorks, a non-profit organization operating as a "museum without walls" providing science educational services to the Helena, Montana, community. Employee benefits producer Mary Kay Puckett serves on the board of ExplorationWorks.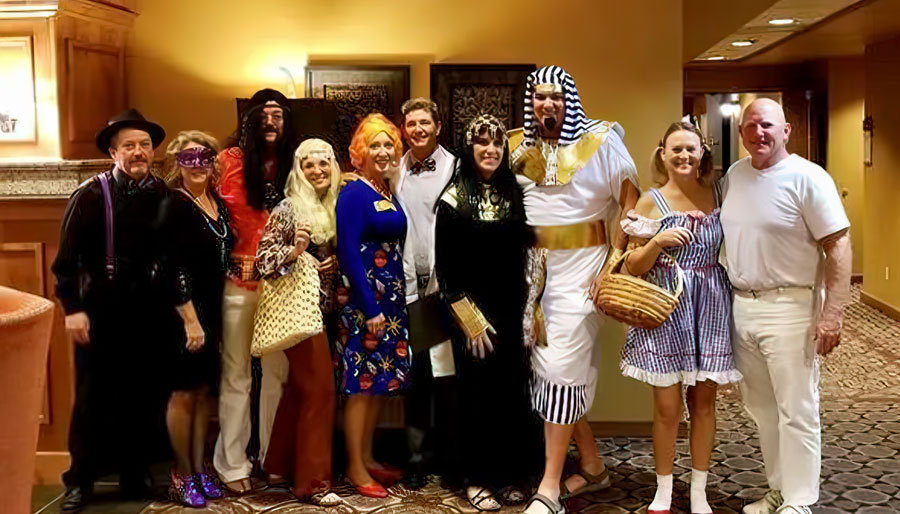 Intermountain Festival of Trees
Leavitt Great West Insurance Services recently participated in the Intermountain Festival of Trees. The event is an annual fundraiser for children in need of therapeutic and mental health services. This year's theme was "Cowboy Christmas" and included dinner and a barn dance with a live band.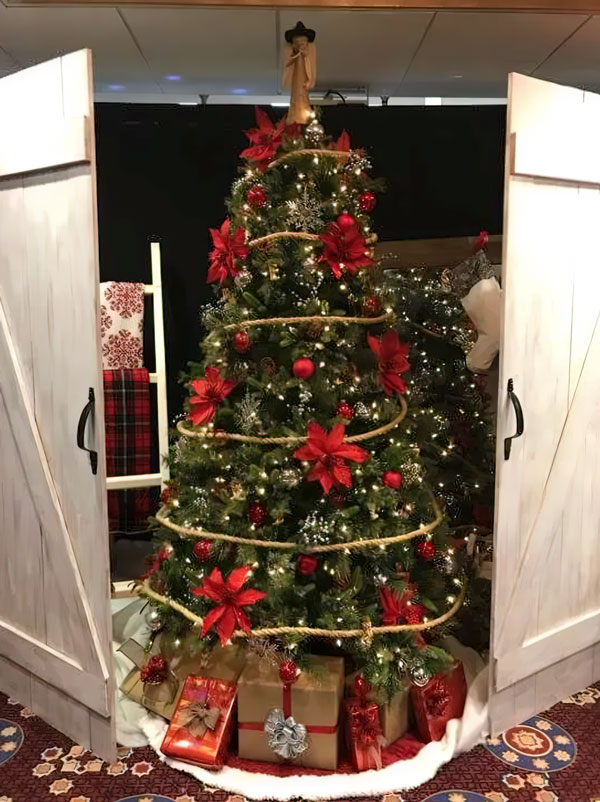 Local Library Board
Eve Jacobson, a commercial lines account manager in our Shelby office, volunteers on the local library board.
Little League Baseball
Nick Prinzing, employee benefits producer in our Great Falls office, volunteers time coaching youth sports such as Little League Baseball, traveling baseball, flag football, and youth hockey.
Bozeman School District
Donovan Bell, a commercial lines producer in our Bozeman office, volunteers weekly at the Bozeman School District doing activities with a 3rd grade student, including playing board games, working on reading, writing, math, and building self-confidence. He also volunteers as a flagger for many of the fun runs held in Bozeman throughout the year, including the upcoming Santa Run that benefits the Bozeman, Belgrade, Gallatin Gateway, Manhattan, and Monforton public schools.