The recent skyrocketing insurance rates have been incredibly taxing — there's no arguing that. Insurance has entered a hard market, which means everyone is seeing rate increases, risk of cancellation, and tightening of restrictions on risks.
Now is the time to talk to your agent about the impact these challenges are having and how they are affecting your ranch.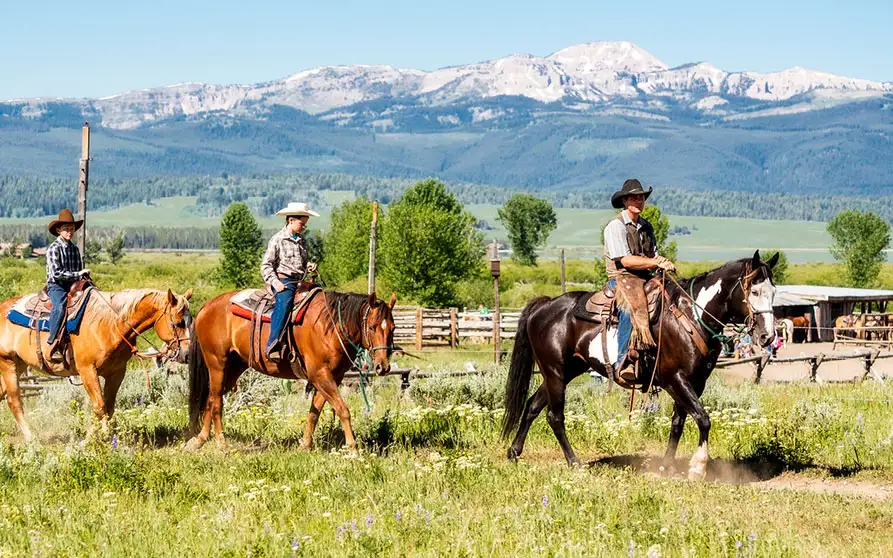 What do I do if my lodge's insurance policy is cancelled?
If you've received notice that your policy has not been renewed, don't wait to reach out to your broker. Notices come well in advance of your renewal date — usually 30 days before. Take that time to schedule a conversation with your agent and ask about their plan of action on your behalf and, if necessary, contact other insurance agents who have experience in the ranch and lodge industry.
If you are in the market for a new insurance agent for your ranch, there are four important questions you should ask to determine whether they'll be a good match for you.
How many clients do you insure?
What other properties do you insure that are similar to my business? Can you tell me the name of a few of these clients?
What is your insurance specialty?
How many years have you been in the industry?
What insurance do I need for my ranch or lodge?
To ensure you're properly covered, review the following lodge insurance coverages with your agent:
General Liability
Commercial Umbrella
Workers Compensation
Commercial Auto
Property Coverage
Business Income Coverage
Equipment/Inland Marine Coverage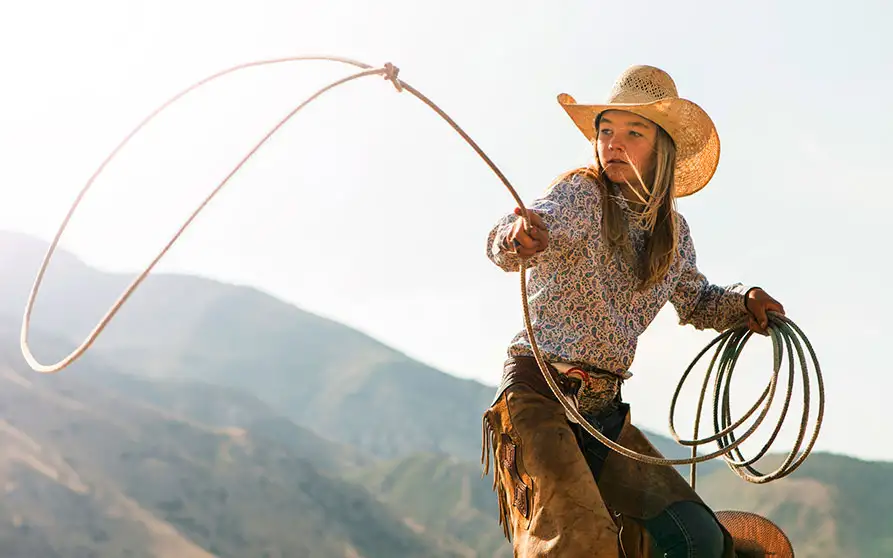 How can I save money on my guest ranch insurance?
One of the most effective ways to save money on your guest ranch insurance is by documenting and following a comprehensive risk management strategy. Insurance companies are only able to review the documentation you provide and information available on your website. Ask your agent if they can help you build a risk management package you can submit with your application.
The more thorough your application, the better terms you will be offered on a quote. Some examples of items to include in a risk management package are:
Horse safety class attendance
Incident reporting forms
Equipment checklists
Guest horse safety orientation guidelines
Barn rules that your guests follow
Pictures of equine law signs that are hung up around your barn
Wildfire mitigation and emergency procedures
General liability and helmet waivers
If you don't have these documents on hand, I'm happy to help! Shoot me an email at leah-bright@leavitt.com and I'll send you some examples.
How can Leavitt Recreation and Hospitality Insurance help?
Leavitt Recreation was founded in 2006 and has since grown to be one of the leading guest ranch and lodge insurance companies with clients in Wyoming, Montana, Colorado, Idaho, California, Oregon, Arizona, and Texas.
Leavitt Recreation is well positioned with access to good insurance markets and good solutions. The agency offers insurance solutions to a wide range of niche industries including horseback riding, cattle drives, pack trips, zip lines, glamping, paintball, ATV and e-bike rentals, shooting and archery sports, white water rafting, and all adventure activities offered at the West's finest ranches and lodges.
Leah Bright is the go-to guest ranch insurance agent at Leavitt Recreation & Hospitality Insurance. Click her photo below to read about her journey from being a wrangler at a famous guest ranch in Wyoming to helping run the executive office of the Dude Ranchers' Association and specializing in risk management for resorts, hunting and fishing lodges, and guest ranches
Related topics