Tropical Storm Nicholas—Our thoughts and prayers are with everyone affected by Tropical Storm Nicholas. If you need to report damaged property, you may reach out to us directly:
Ami Edwards & Brandy Watts—877-264-6425—claims@rslinsurance.com
We urge you to make sure you and your families are safe. Things can be replaced but people cannot.
Insurance, Risk Management, & Employee Benefits
Risk Services of Louisiana
Insurance You Can Trust
Risk Services of Louisiana is a broker with collective corporate knowledge and experience. We are part of the 12th largest privately-held insurance brokerage in the nation. This gives us the ability to reach global markets as well as standard company programs.
Office locations
Alexandria, Corpus Christi, Houston, Shreveport, Waco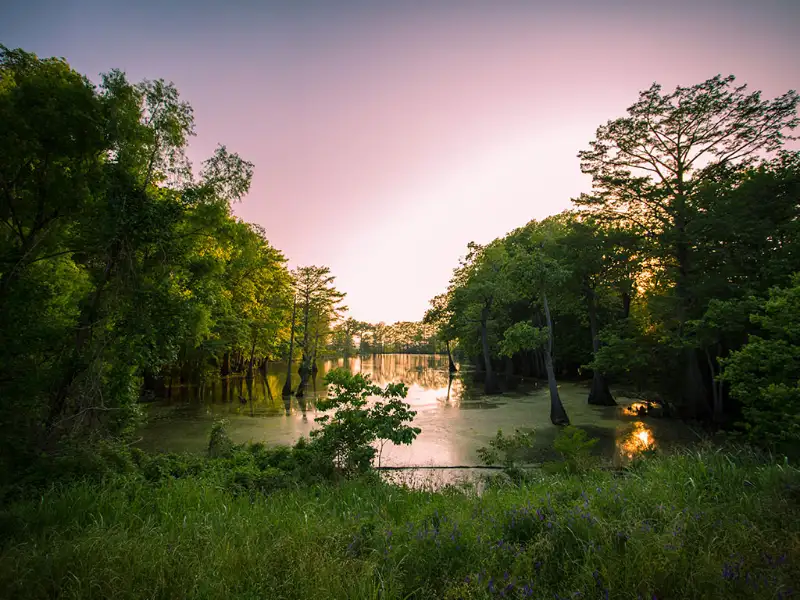 What type of insurance do you need?
Leavitt Risk Management Center
Protect your company with Leavitt Group's Risk Management Center. This unique web-based suite of safety and risk management tools is designed to empower your organization's risk prevention efforts.