Many businesses, especially larger organizations, choose to pay for some or all of their employee health services from their own funds rather than by purchasing health insurance. This is a self-funded health plan or self-insurance.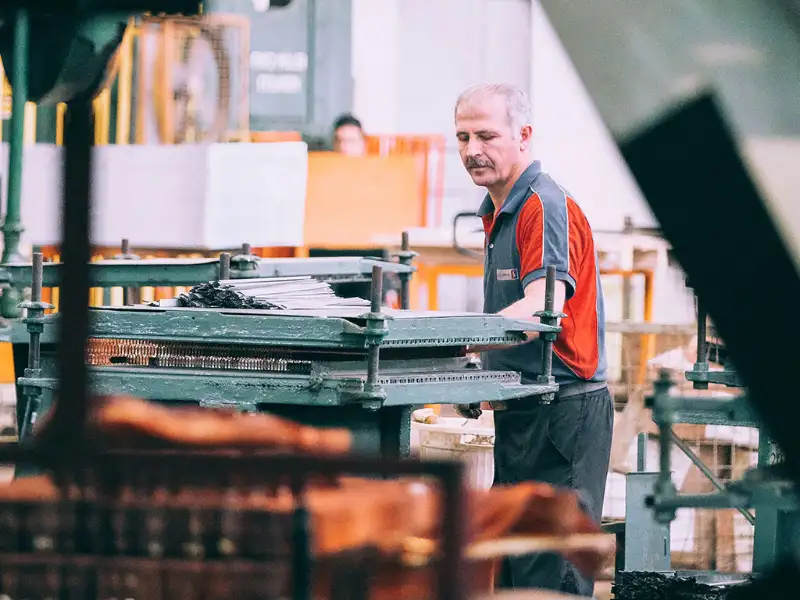 Contact us today
Call: (318) 797-2422
Please note: coverage cannot be bound or altered online. A service representative will need to contact you to finalize your request.
What You Need to Know About Self-funded Health Plans
Self-Funded vs. Fully Insured
With self-funded health plans, the employer pays for medical claims out of pocket as they are incurred. This differs from fully insured or "traditional health insurance plans" where the employer pre-pays for potential claims by paying a fixed premium to their insurance company. With fully insured plans, the insurance premium is a fixed cost, regardless of how many claims occur or the total cost of the claims for the year.
Stop Loss Insurance
When you break it down, about 20% of the total costs that come along with employer self-funded insurance are fixed or known in advance (includes primarily administrative fees and stop loss insurance fees) and the other 80% are for actual claims. Stop loss insurance is a critical aspect of making self-funded insurance work well for an employer. It's the risk protection that's needed to ensure financial success and stability. To control any catastrophic claims that may occur, the employer takes out an insurance policy on the secondary insurance market or stop loss (also called reinsurance). It's essentially a safety net for the company's assets.
Benefits of Self-funded Health Plans
The percentage of employers who are offering employee health benefits through self-funded insurance continues to grow. Today, roughly 60% of U.S. employees are enrolled in self-funded insurance plans. Why is this such a growing trend? The number one driver is cost savings, but there are secondary positives that occur as well.
Cost Savings
The cost savings associated with self-insurance health plans come from a variety of sources including having more control over benefit plan design. When the employer has more power in deciding what benefits or programs are or are not offered to their employees, based on what they really need or don't need, it results in savings.
Payment Flexibility
Other benefits are not having to pre-pay for potential claims via monthly premiums, like you do with fully insured plans, and so the employer has more flexibility. They only pay claims when services occur, giving them more control over their cash flow and freeing up assets.
Lower Taxes and Regulations
With self-funded insurance the employer will see reduced premiums due to the elimination of certain taxes that don't apply, which adds up to about 2-3% of the monthly premium cost. And, there are less regulations on self-funded insurance plans than fully insured, which is an added plus.
Questions to Consider
Self-funded health plans are not the best option for every business. Employers who are self-insured are assuming the risk for paying the health care claim costs for their employees, so they must have the financial resources (cash flow) to meet this obligation. Some questions to consider:
Do you want to control your claims costs?
How involved do you want to be in plan design and offered benefits?
How comfortable are you with the risk/reward equation that is inherent in self-funding?
Do you want more autonomy to choose your level of risk?
Does your company have good cash flow?
With health care costs always on the rise, most employers are considering other ways to control those costs without negatively impacting the health of their employees, and that includes their financial health. Self-insurance might be something to consider as your business grows and the health care market changes.
Let's Talk
If you are considering self-funded health plans, let's talk. We have expertise in group health insurance, and we understand the ins and outs of self-insurance. We can discuss your unique situation and help you choose the health plan that is right for your business and your employees.