Tropical Storm Nicholas—Our thoughts and prayers are with everyone affected by Tropical Storm Nicholas. If you need to report damaged property, you may reach out to us directly:
Ami Edwards & Brandy Watts—877-264-6425—claims@rslinsurance.com
We urge you to make sure you and your families are safe. Things can be replaced but people cannot.
Risk Services of Louisiana
Waco, TX office
Contact us today about your insurance needs.
510 N Valley Mills Dr
Waco, TX 76710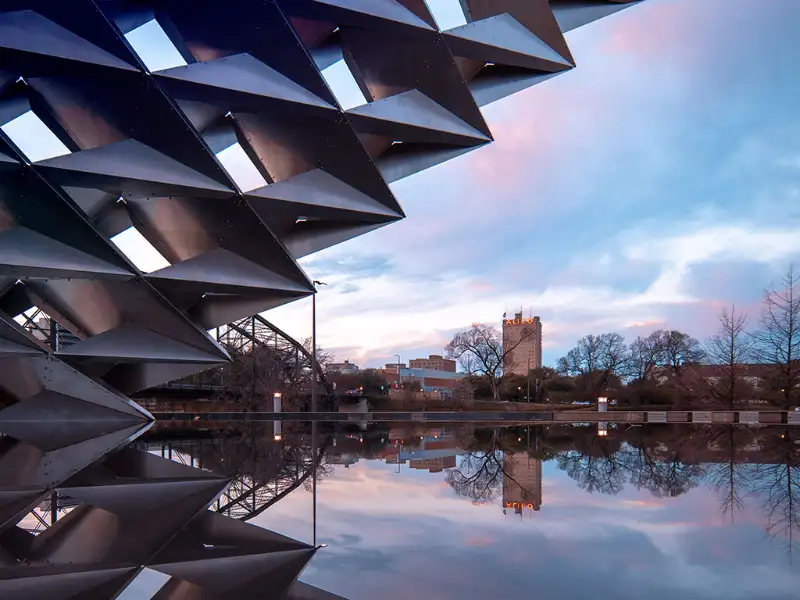 What kind of insurance do you need?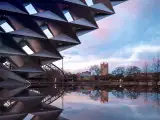 Email Us
Please note: coverage cannot be bound or altered online. A service representative will need to contact you to finalize your request.
Office details
Phone Numbers
(254) 772-6074 - Main
Office Address
510 N Valley Mills Dr
Waco, TX 76710
---
About our Waco, TX Insurance Office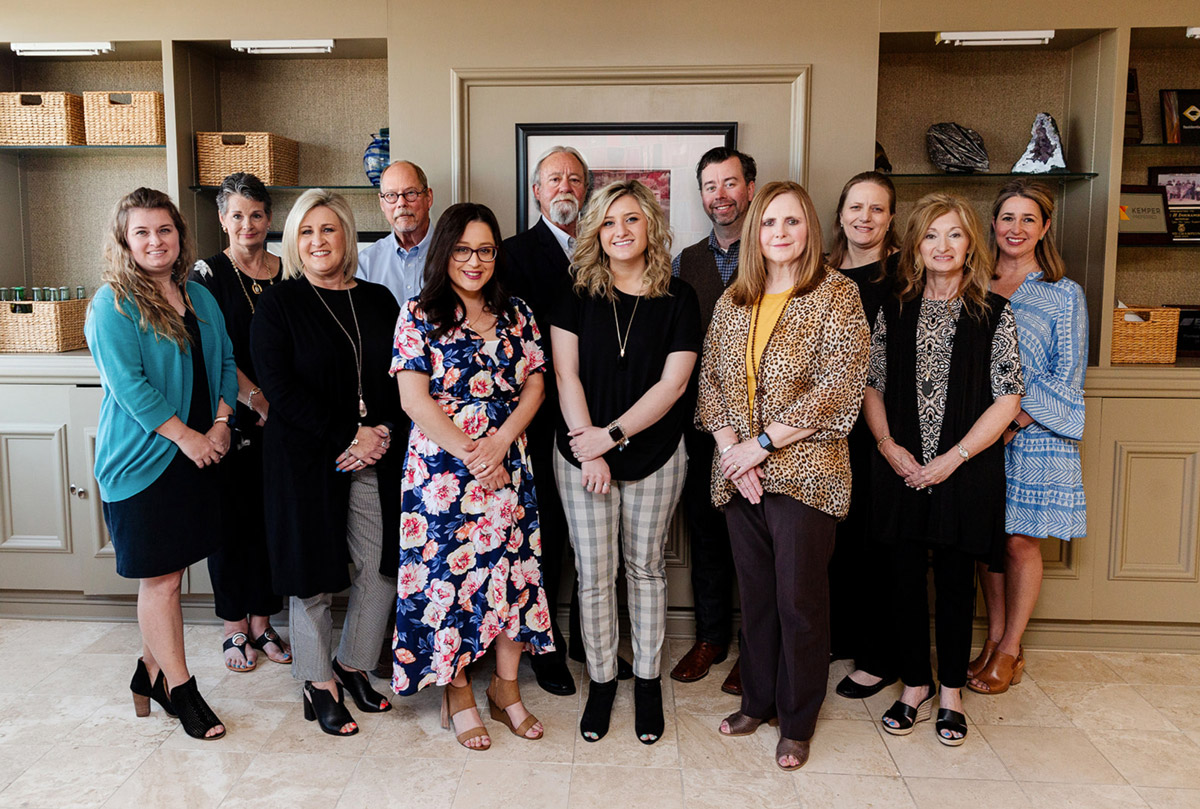 J&H Insurance Joins Risk Services–Leavitt Group Insurance Agencies
Waco, TX (2 February 2021) – J&H Insurance Agency is pleased to announce that they have affiliated with Risk Service­s–Leavitt Insurance Agencies, a Leavitt Group partner. Leavitt Group is a network of insurance brokers whose collective strength allows members to provide national resources to their clients.
"We are excited to announce this affiliation with Risk Services–Leavitt Insurance Agencies, said Rowland Jackson, J&H Insurance president. "This is a wonderful opportunity for our agency and will enable us to enhance the depth of support and service we provide to our clients."
"We are very excited to bring J&H into our organization with their expertise, knowledge, and successful track record," said Rob Eppers, COO at Risk Services–Leavitt Insurance Agencies.
J&H Insurance is located in Waco, Texas, and focuses on "tough to insure" classes of business. They have a carefully chosen staff of knowledgeable, client-focused individuals.