"Holly speaks my language."
—Cathy Ratzburg
Family-run Bobcat Angus talks about Holly Hovland's over-the-top help and guidance in their success with farm and ranch insurance.
I'd like more information
Sleep Soundly Knowing Holly is Protecting Your Farm and Livelihood
Holly has been in the insurance industry for nearly a decade. Her extensive research and knowledge has helped several farms weather the storms inherently associated with this industry and way of life.
Holly takes the time to educate her clients on the perils involved and the specific insurance limits they should have in place to protect their livelihood. She puts insurance in terms they can understand and explains what each coverage is and why it's needed.
Sleep better at night knowing Holly has you covered.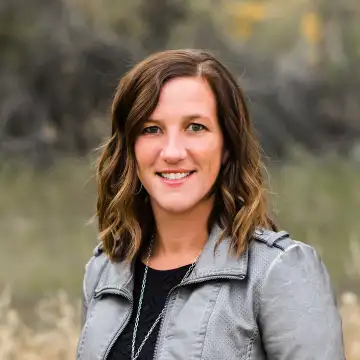 Holly Hovland
Commercial Insurance Advisor
Call: (406) 434-8060
Text: (406) 434-8060
Email: holly-hovland@leavitt.com
Book an Appointment
6 Cattle Insurance Coverages You May
Think You Have — But Don't