Whims Insurance & Financial Services wants to help you meet your retirement financial goals.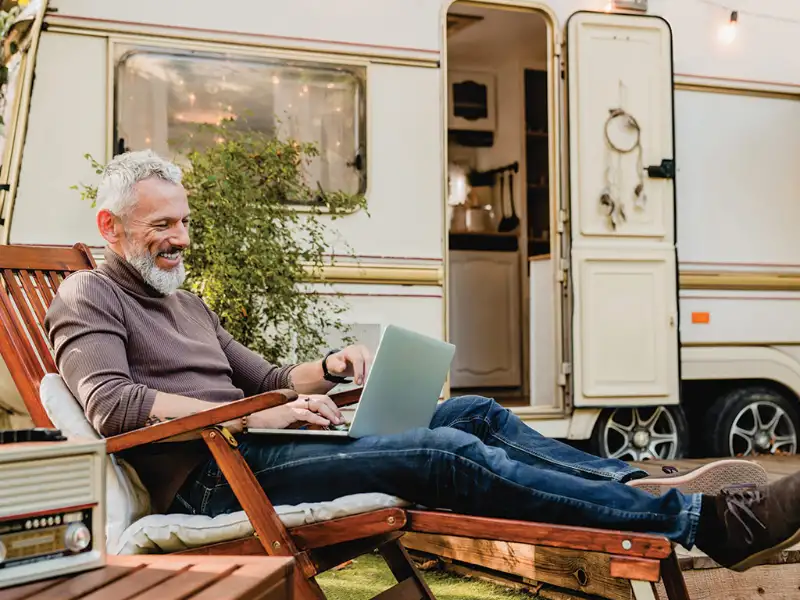 Contact us today
Call: (833) 256-7177
Please note: coverage cannot be bound or altered online. A service representative will need to contact you to finalize your request.
What You Need to Know About Retirement Planning
Helping retirees find their way to a better retirement
To create a better plan for your retirement future, we look at the big financial picture. We take into consideration your retirement assets, risk tolerance, and investment goals. We can help you plan in the following areas:
Asset protection
Charitable giving
Estate planning
Income planning
IRA & 401(k) rollovers
IRA legacy planning
Life insurance
Long term care
Probate
Tax planning
Trusts
Wealth accumulation
Unbiased advise
We're determined to provide you unbiased counsel to help you meet your retirement financial goals, and guide you through the challenging choices you may face throughout retirement.