Classic Car Insurance
Phoenix
Classic car insurance protects your vehicle beyond a regular auto insurance policy.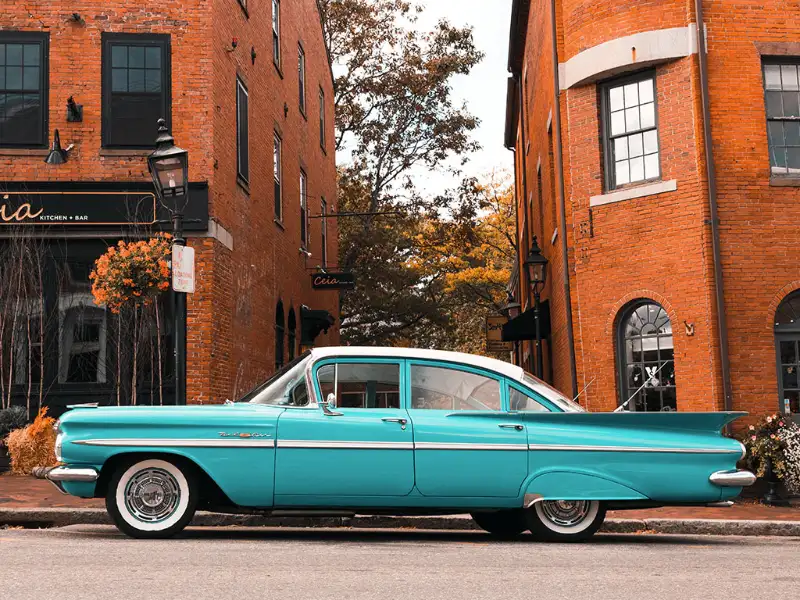 Request Quote or Contact Us
Call: (602) 264-0566
Please note: coverage cannot be bound or altered online. A service representative will need to contact you to finalize your request.
Why Have Classic Car Insurance?
Classic car insurance is different than traditional auto insurance because most cars start to depreciate as soon as they are driven off the lot. However, classic cars can increase in value because they are well cared for. These classic cars can often be a significant investment for owners, so they need to be protected.
In order to get this type of insurance, your car needs to qualify. A classic automobile refers to a car that is 10 or more years old, which has special historical interest. A car that is over 25 years older is considered an antique. Your classic or antique vehicle must only be driven on a limited basis, such as in parades or club activities. You need to have restored, persevered, or maintain a classic or antique car, or be in the process of doing so.
Finding the Right Policy
There are some things you should look for when choosing a policy at Farmer Woods Group. After reaching an agreed-upon value, we will pay you the full amount of a covered loss. This type of coverage can give you more money, as long as the agreed upon amount is fair. Many companies have a mileage limit. While you can't drive your classic car too much, you do want to drive it to show it off, so look for a policy with a generous mileage cap. Roadside assistance is helpful to have if your car breaks down driving it to or from an event. If you are going to be doing a lot of exhibits, then find a policy that also has some liability coverage to cover you at these events. If you have done a lot of work on your car since you got your insurance policy, then make sure that you increase your coverage or negotiate a new agreed upon value. This will ensure that you have enough coverage.
Contact your Farmer Woods Group representative today to get a quote on classic car insurance.