Health Care Reform
Phoenix
We recognize that the healthcare reform has its challenges for all businesses, but with those challenges, come solutions.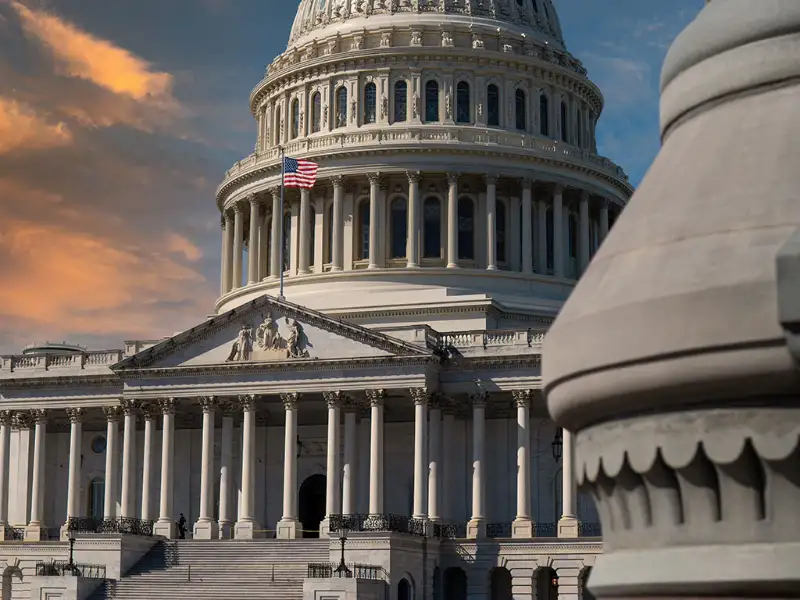 Request Quote or Contact Us
Call: (602) 264-0566
What You Need to Know About Health Care Reform
We help you stay informed of the latest health care reform changes and employee benefits compliance updates.
We are committed to the following for our clients:*
Conduct a full impact assessment on your business.
Recommend tailored solutions.
Develop a compliance action plan.
Update plan documents.
Ensure implementation of changes aligns with your strategic goals.
Our in-house ERISA attorney will help guide discussions regarding reform and other labor law and benefits legal concerns.
Stay Current on the Latest Updates
Visit
www.HealthReformUpdates.com
At healthreformupdates.com you can stay up to date with bulletins about health care reform and employee benefits compliance.
These bulletins are written by Leavitt Group's ERISA attorneys and provide informative, practical explanations of specific provisions of the Affordable Care Act, regulations, and other guidance. These bulletins are detailed enough to keep you informed, and are written without using legal jargon, providing clear, accessible, and understandable updates.
What Are ERISA / Compliance Services?
We have significant experience in proper corporate and plan governance. Our attorneys serve as counsel to plan fiduciaries such as trustees, plan administrators, company officers and directors, and benefit and investment committees.
In addition to our regular updates and our health care reform website, we offer employee benefit plan compliance assistance, practical compliance advice for real-life benefits situations, sample employee benefits notices and forms, and model plan documents and summary plan descriptions. We will provide the following:
Timely updates explaining recent legal changes affecting your benefit plans.
"Wrap-around" plan document.
Help with plan amendments and SPDs.
Seminar Topics:
Health Care Reform
Legal Updates Affecting Benefits
Wrap-around Documents & Summary Plan Descriptions
HIPAA Privacy & Security
Sample Forms & Documents:
Wrap-around Plan Document
Summary Plan Description
Affidavit of Dependent Tax Status
HC Amendments for Medical Plans and 125 Plans
Fees may apply