Director and Officer Liability Insurance
Phoenix
Companies in the communication and technology sectors rely on leadership and management to steer the business towards set missions.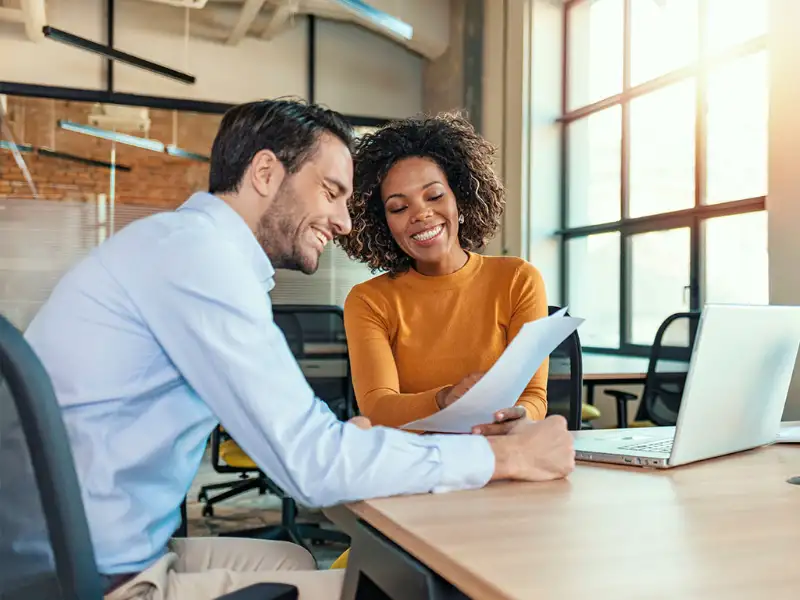 Request Quote or Contact Us
Call: (602) 264-0566
Please note: coverage cannot be bound or altered online. A service representative will need to contact you to finalize your request.
What You Need to Know About Director and Officer Liability Insurance
However, the management is exposed to various risks that require proactive measures detailed in the risk management plan. Our management liability coverage is designed to protect personal assets owned by management officials in the event they are sued while acting in their managerial capacity.
We will help you determine all exposures directors, managers, officers and other business governance entities face while running the business. Our team will work closely with your business to customize management liability coverage according to your needs and key liabilities you should consider.
Custom policies for custom risks
Both past and current communication and technology company management and directors face various litigation arising from legal liabilities and statutory obligations. Your management team and board of directors may be sued for various wrongful acts and decisions, resulting in financial loss. Each company has unique needs, based on managerial levels, experience and obligations. We design our management liability policy to fit the uniqueness of your company and your insureds. We will help you to determine your company's exposures and work closely with your firm to help you understand the coverage that is provided within your management liability policy.
We are your management liability advisors
As a communication or technology company, the property and assets of your directors, officers and managers are always at risk. All individuals involved in purchasing management liability should understand coverage, terms, conditions and limits of the policy. A claim or suit brought by another party can significantly impact company productivity, finances and reputation. Our advisors work with each firm independently identifying all risk unique to their operations and managerial obligations. We will also help you understand emerging risks and changes in what constitutes management liability.