Key Person Life Insurance
Phoenix
How A Life Policy Can Protect Your Business
Do you know how much life insurance would be appropriate for your circumstance? Learn more below.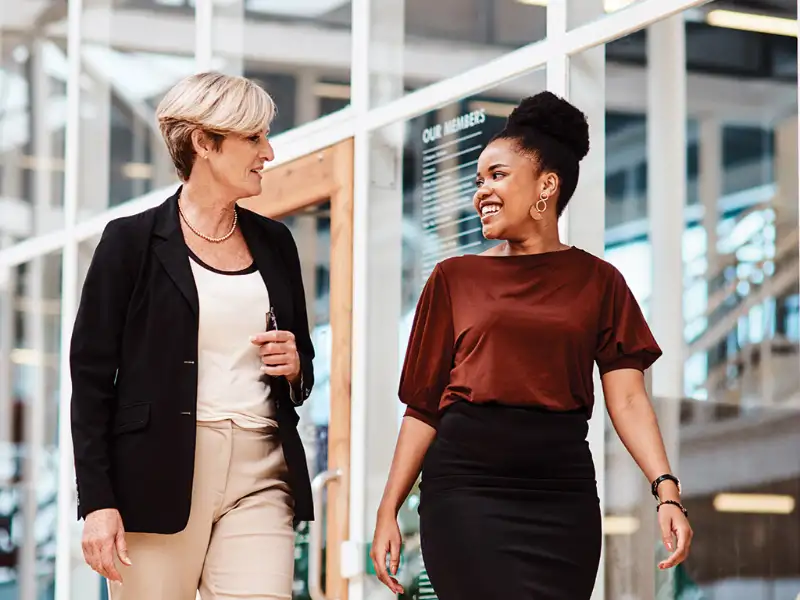 Request Quote or Contact Us
Call: (602) 264-0566
Please note: coverage cannot be bound or altered online. A service representative will need to contact you to finalize your request.
What You Need to Know About Key Person Life Insurance
If A Key Person In Your Company Dies … What Happens?
Key person life insurance pays cash upon the death of a company's owner, leader, top sales person, or any member of the company whose death would cause a burden or loss of revenue for the company. The cash from a key person policy can be the reason a company is able to survive after the loss of a key team member.
Determining Who Should Be Covered
Take a look at your business and decide who would be irreplaceable—individuals that perform crucial tasks that the company's livelihood depends upon. This will help you determine who should be covered by a key person policy. In smaller businesses, this person is usually the business owner. In larger businesses it may be the CEO and other top management.