Agribusiness Practice
We offer an extensive line of coverage options for today's farm owners.
We strive to understand the unique needs of the agribusiness industry. We provide local insurance solutions for most industries.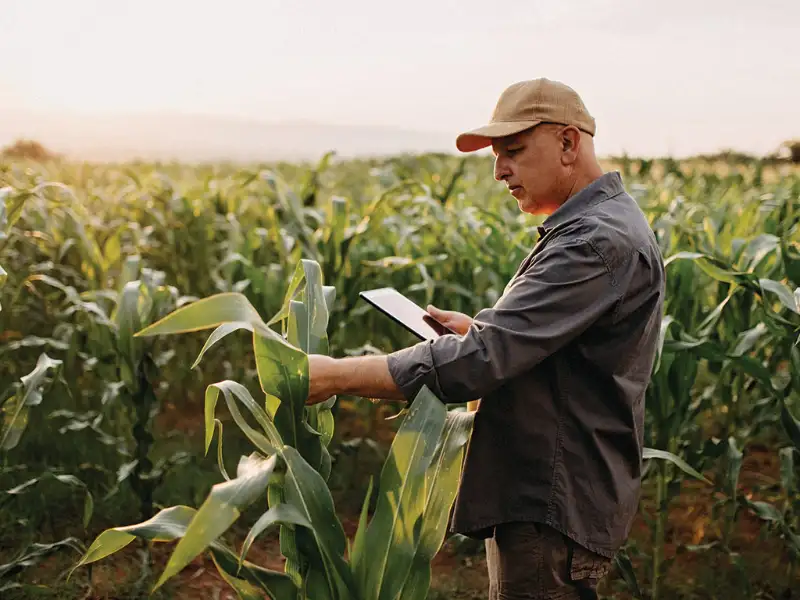 Request Quote or Contact Us
Agribusiness Insurance Coverage for Your Needs
What is agribusiness insurance?
Agribusiness insurance is insurance for any agriculture-associated business. There are a variety of policy types because agribusiness is a large field that includes many diverse industries. Some of these industries include:
Commercial Farms
Family Farms and Ranches
Vineyards
Dairies
Orchards
Wholesale Nurseries
Cotton Growers
Pumpkin Patches
Stables
Your agribusiness policy will be completely unique to you, based on what your company produces and what your needs and risks are.
What does agribusiness insurance cover?
Agribusiness insurance covers a broad spectrum of risks — as long as it relates to your agriculture business. However, you can break down the available coverages into four easier-to-understand categories.
Your home and its contents
Ranch personal property
Ranch structures
Liability protection
Is there anything agribusiness insurance doesn't cover?
As with any standard insurance policy, there are specific exclusions and exceptions. One of the most notable exclusions people often don't know about is fencing. In a basic agribusiness policy, the fencing on your property is excluded. However, if you rely on your fencing to keep your daily operations organized and running smoothly, you can find special riders and policy extensions that add fence coverage.
What kind of insurance do farmers and ranchers need?
The exact coverage you need will vary based on your business's operations. However, some types of insurance can benefit almost every agriculture business.
General Liability – Protects your company from claims of bodily injury, property damage, product damage, and more.
Commercial Auto – Even if you use a personal vehicle for work, a personal auto insurance policy doesn't cover the car while it's being used for work purposes.
Property – Offers protection for commercial structures, business personal property, and machinery.
Theft and Crime – Crime-related losses aren't usually covered by your property insurance and require their own unique coverage.
Workers Compensation – If any employees are injured or become ill on the job, this insurance can cover the payment of their medical expenses, lost wages, and rehabilitation costs.
Inland Marine – You can protect stored products or equipment in an off-site location, mobile irrigation systems, and products you are transporting with inland marine insurance.
What is farm and ranch liability coverage?
Farm liability coverage is different from general liability coverage, even though they sound very similar. General liability is just that — general. Farm liability can be broken down further into more specific coverages. Here are a few types of specific liability policies available for different agricultural industries.
Farmers Market/Roadside Stand

You pride yourself on the quality of your produce, and you care extensively for your crops as they grow. However, bacteria can grow on your produce, even after it's been washed and prepped for sale. If any customers of your roadside stand get food poisoning, you may face litigation. Farmers market or roadside stand liability insurance can protect you against legal costs and help pay for medical bills.
Agritourism/Agritainment

If your farm earns income from an on-site store, u-pick field, corn maze, petting zoo, haunted attraction, hayride, or any seasonal festival, then you should consider agritourism insurance. Many insurance carriers exclude agritourism activities and features from your primary liability coverage. So, if someone is injured in your corn maze, you most likely aren't covered by your general liability policy.
Equine Operations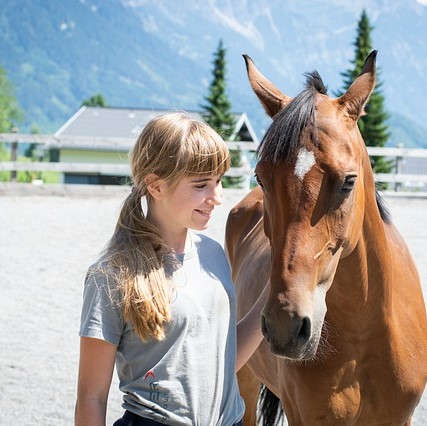 You're well experienced with horses and know how to handle and care for them, but they aren't always predictable. They may be spooked and accidentally throw their rider, or their rider may fall off and injure themselves. Equine operations liability insurance is essential in situations like these because it offers you financial protection against litigation and medical expenses.
Farm & Agricultural Pollution
One of the most critical aspects of farming is crop treatments such as fertilizer and pesticides. They improve your crops, but what happens if leftover pesticides begin to leak or seep into a nearby water supply? Farm and agricultural pollution liability insurance can cover medical bills, clean-up costs, and legal defense if you're faced with litigation.
Seedmen's Error & Omissions

This insurance is designed specifically for anyone who grows, deals, or wholesales seed. It's slightly different from other liability policies as it acts more as a product guarantee. Say there's a year where many of your distributed seeds fail to germinate. Seedmen's error and omissions insurance could protect against the failure of your product and the economic losses your customers have faced as a result.
Liquor Liability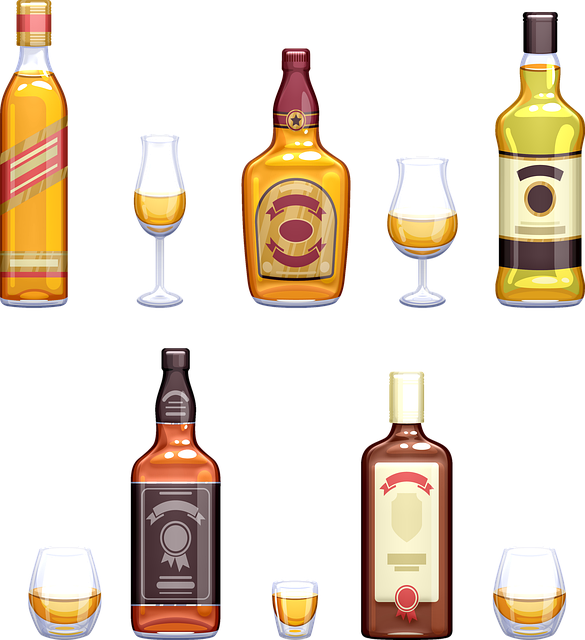 If you have a vineyard with a tasting room or any space that serves the alcohol you produce, you should consider liquor liability insurance. If a guest becomes intoxicated after drinking your product and injures someone or damages any property, you can be held legally responsible. Liquor liability can cover medical bills, the cost of repairing or replacing property, and legal fees.
What is farm and ranch insurance?
Farm and ranch insurance is a specialized form of agribusiness insurance that provides you dual coverage by protecting your home and operation. Policies differ, but like agribusiness insurance, the four main areas of coverage include:
Home and contents (detached garages, other personal use buildings)
Farm and ranch personal property (livestock, feed, machinery, equipment)
Farm and ranch structures
Business and personal liability coverage
Optional endorsements are also available and can be added to your policy for various risks associated with your home, vehicles, livestock, and farm machinery and equipment.
As professionals in the field of agribusiness insurance, we make it our business to know you and your concerns. We spend time learning and listening to better serve you, our clients.
You've worked hard to build your agriculture operation. The next step is to protect it. We'll assess what your risks are and help you tailor an insurance policy.
We'd love to chat with you. Contact us today!