Expanded Business Solutions
Reduce time spent on employee management and reduce benefits cost with Expanded Business Solutions.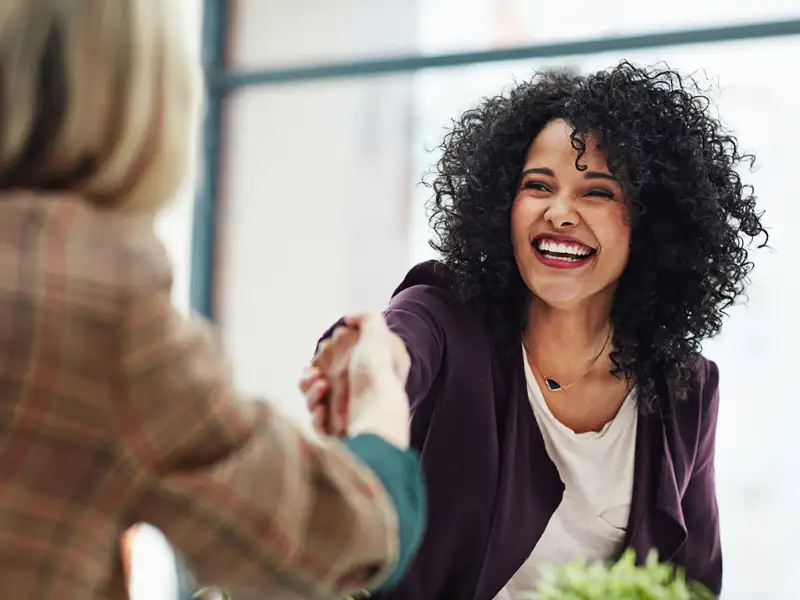 Request Quote or Contact Us
What You Need to Know About Expanded Business Solutions
Professional Employer Organization (PEO)
We can help small employee groups use their collective employee count through a PEO, essentially allowing access to larger group's reduced rates and resources. The PEO also offers HR, payroll, and risk management services. You reduce time spent on employee management and reduce benefits cost by obtaining large group pricing.
COBRA Compliance
Through our relationship with NBS, you can access complete COBRA administration. NBS will enroll and maintain participants, track time frames, and collect and reimburse premiums. In addition, you can report events online and NBS will take care of all subsequent steps.
IRS mandated forms and language requirements will be effectively and accurately managed. NBS becomes the intermediary between employers and COBRA participants. You no longer have to spend your time completing the filings paperwork.
Sample Notices Include:
Initial Notice
Qualifying Event Election Notice
Conversion Notice
Premium Billing Notification (Invoices)
Notice of Divorce
Expiration Notice
Notice of Insignificant Premium
Underpayment
Notification of Plan Change and Rate
Notification of Termination for Nonpayment
Employer Reports:
Monthly Premium Report
Reimbursement Check
Monthly Termination Report
Health Analytics Reporting & Benchmarking
We will help you analyze employee claims, such as E.R. visits, and other data to identify high cost areas, making it possible to better manage those expenses.
Other Business Solutions
Just as your employees receive discounts and additional benefits for their everyday needs, we have key vendor relationships that our clients can access such as background checks and merchant systems.
Fees may apply