Medicare Supplement Insurance
We can provide you with a solution that fits your medical needs and your budget.
Medicare supplement insurance is health insurance that can be used to cover some of the health care costs that aren't covered by Original Medicare.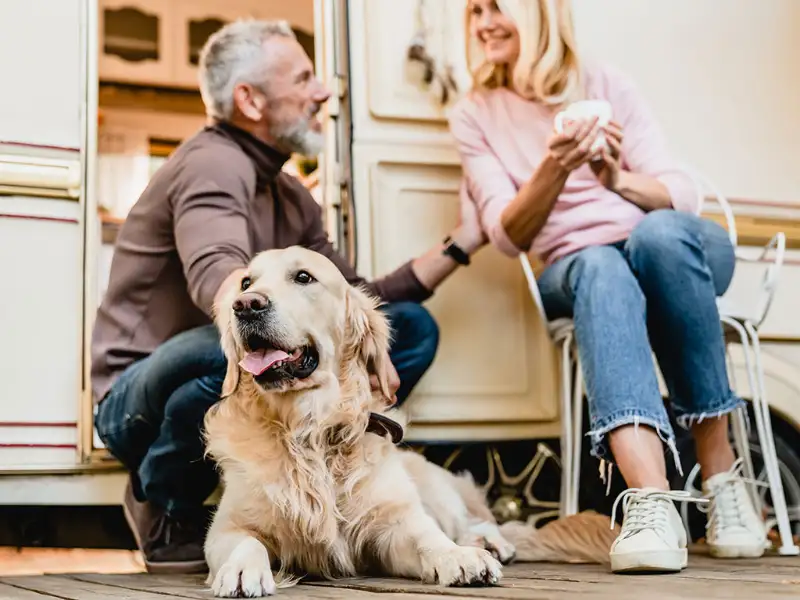 What You Need to Know About Medicare Supplement Insurance
What is medical supplemental insurance?
Medicare supplement insurance is health insurance that can be used to cover some of the health care costs that aren't covered by Original Medicare. You may have heard it also being called Medigap. It is regulated by the government but sold by private insurance companies.
Because medigap is regulated by the government, that means there are a few different plans you can choose from based on your needs.
What does Medigap cover?
Medigap policies can be used to pay co-payments, coinsurance, and deductibles. In some cases, Medigap policies may cover services that aren't covered at all by Original Medicare, such as medical care if you travel outside of the United States.
For those with Medicare and Medigap, Medicare first pays an approved amount for covered health care costs. Then Medigap pays an approved amount on the remaining costs. After both policies are applied, there may be remaining costs that you will need to pay out of pocket.
Medigap does not generally cover the following:
Dental
Vision and eyeglasses
Hearing aids
Long-term care
Private-duty nursing
In addition, Medigap policies sold after January 1, 2006, do not include prescription drug coverage. This coverage must be obtained through a Medicare Prescription Drug Plan (Part D).
Medigap Open Enrollment Period
Your Medigap open enrollment period starts the month you are age 65 or older and enrolled in Medicare Part B (medical insurance). Open enrollment lasts for six months. During this time, you can purchase any Medigap policy sold in your state. You cannot be denied coverage during this time, regardless of your medical history. However, if you don't purchase a Medigap policy during this time, there is no guarantee you will be able to enroll later. If you wait until after the open enrollment period, the insurance companies are able to apply medical underwriting requirements that you must meet in order to qualify. If you don't meet their guidelines, they don't have to sell you a policy.
The standardized Medigap plans are guaranteed renewable as long as you pay your premiums on time. Even if you have health problems, your policy cannot be cancelled. However, if you cancel your coverage or your plan is canceled due to nonpayment of premiums there is no guarantee you will be approved for coverage again.
Before you can enroll in Medigap, you must have Medicare Part A (coverage for hospital services) and Medicare Part B (coverage for doctor services). If you have a Medicare Advantage plan, you cannot qualify for a Medigap plan.
Medigap Standardization
There are different Medigap plans available, and all plans must comply with federal and state laws. All Medigap plans must be clearly identified as "Medicare Supplement Insurance." All standard Medigap plans have the same basic benefits, but some insurance companies may offer additional benefits that aren't considered part of the standard policy. (Policies are standardized in a different way in Massachusetts, Minnesota, and Wisconsin.)
Standard Medigap plans are labeled A through N. Each plan has different levels of health coverage. Companies who sell Medigap choose which policies they will sell. They don't have to provide every standard plan, but they must offer Plan A and either Plan C or Plan F if they choose to offer Medigap. Plans E, H, I, and J are no longer available for purchase. In addition, Plans C and F will no longer be sold to anyone who was not eligible for Medicare before January 1, 2020.
The benefits of each standard plan are the same, no matter the carrier you choose. All plans include these basic benefits:
Medicare Part A coinsurance costs up to an additional 365 days after Original Medicare benefits are exhausted.
Medicare Part A hospice care coinsurance or copayments.
Medicare Part B coinsurance or copayments.
First three pints of blood used in a medical procedure.
Medigap Cost
There is a monthly premium that you must pay out of pocket for whichever Medigap plan you choose. This is separate from the premium you pay for Medicare. Though all plans are required to have the same basic benefits, premiums are different among insurance carriers and can depend on the coverage level, your age, and your location.
Premiums are determined in the following ways:
Community no-age-rated: premiums are the same for everyone regardless of age.
Issue-age-rated: the age you are when you enroll in the coverage determines your premium; premiums are lower for younger-aged people.
Attained-age-rated: premium is determined by the age you are when you enroll, and the premium increases as you get older.
If you are ready to enroll in a Medigap plan, contact your local Leavitt Group insurance advisor to learn what options are available in your area. We can provide you with a solution that fits your medical needs and your budget.