Warehouse / Logistics / Transportation
We have the knowledge and experience to insure your warehouse operations and help protect you from exposures.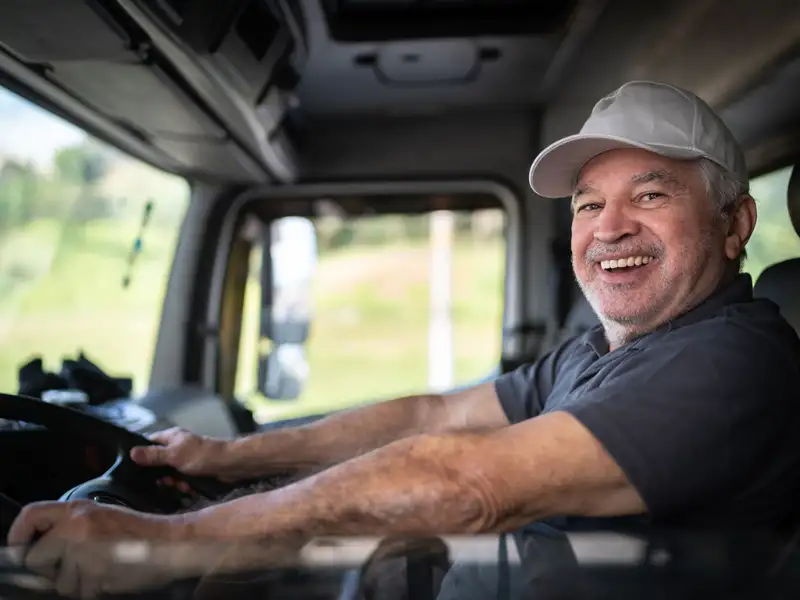 Request Quote or Contact Us
What You Need to Know About Warehouse / Logistics / Transportation
Do I need warehouse insurance?
Whether you need warehouse insurance ultimately depends on your business's ability to recover from financial loss. You can do a fast self-diagnostic by asking yourself the following questions:
Can you afford to replace your clients' lost property?

If a client or prospect is touring your facility and is injured, can you afford their medical bills?

Do you know the exact value of the items you're storing?
If your answer to any of the above is no, then you may consider purchasing insurance for your warehouse.
What insurance does my warehouse need?
There are many coverages you can purchase, but there are a few types that can be beneficial for all warehouses.
Commercial property

The success of your warehouse business relies on the property associated with it. If disaster hits and your business's property is damaged by fire, weather, smoke, or humidity or temperature changes, commercial property insurance can offer you a financial safety net. Examples of assets covered by commercial property insurance include: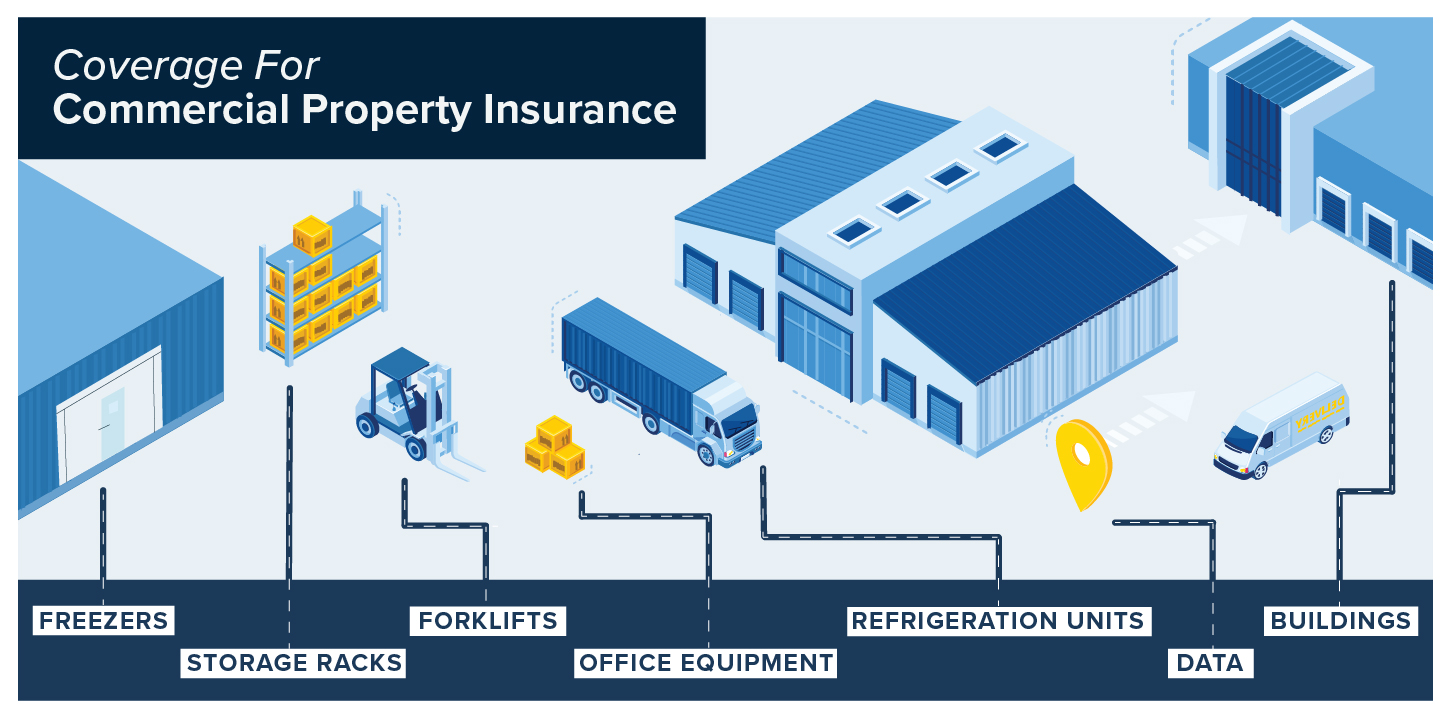 Workers Compensation

If any employees are injured or become ill on the job, this insurance can cover the payment of their medical expenses, lost wages, and rehabilitation costs.
General Liability

Protects your company against bodily injuries, property damage, product damage, copyright violation, legal costs, and more.
Commercial Auto

Even if you use a personal vehicle for work, a personal auto insurance policy doesn't cover the car while it's being used for work purposes.
Inland Marine

If you have a transportation arm of your company, you should consider inland marine insurance. A commercial auto insurance policy does not cover any client goods and products you transport, which is where inland marine insurance takes effect.
What is warehouse legal liability insurance?
Warehouse legal liability insurance — also known as warehousemen's legal liability or warehouse operators legal liability insurance — is a special type of liability insurance that safeguards against inventory loss and property damage due to employee negligence or lack of facility maintenance.
Some examples of risks covered by warehouse legal liability insurance include:
Product damage due to careless handling and storage practices

Inventory damage because of poor or negligent climate control

Theft of client goods

Lost or missing items

Services your warehouse provides, including packaging, assembly, kitting, and cross-docking
Loss resulting from infestation

Fourth-party warehouse arrangements
As professionals in the field of warehouse insurance, we make it our business to know you and your concerns. We spend time learning and listening to better serve you, our clients.
You've worked hard to build your warehouse operation. The next step is to protect it. We'll assess what your risks are and help you tailor an insurance policy.
We'd love to chat with you. Contact us today!